Games & Sport Weekly Timetable
Darts Men's League
8pm
Pool Men's League
8pm
Happy Hour (£2.90 on all pints)
4pm – 6pm
Chocolate Raffle (£1 for 8 tickets)
12pm
INTERESTED IN JOINING OUR TEAMS?
We are currently looking for members to join our teams for the following…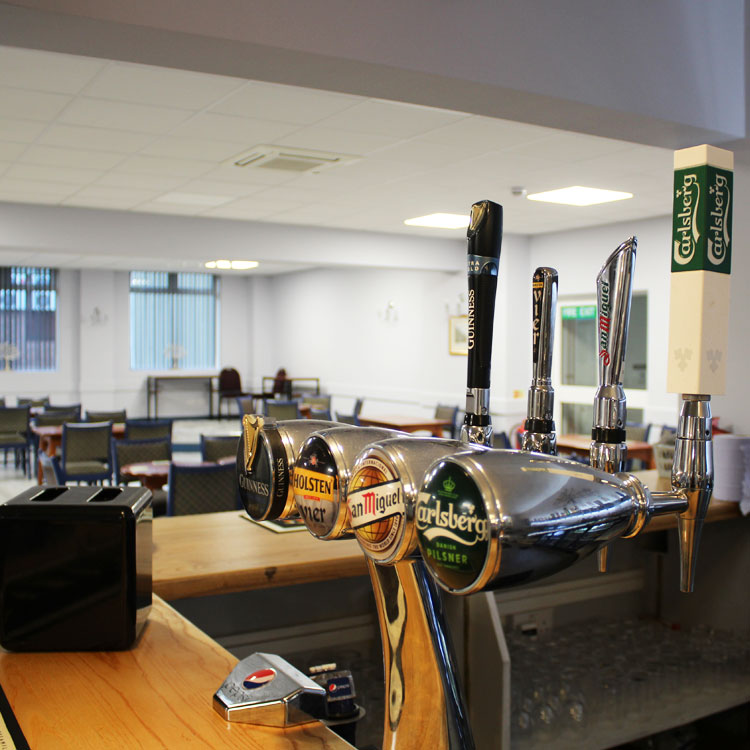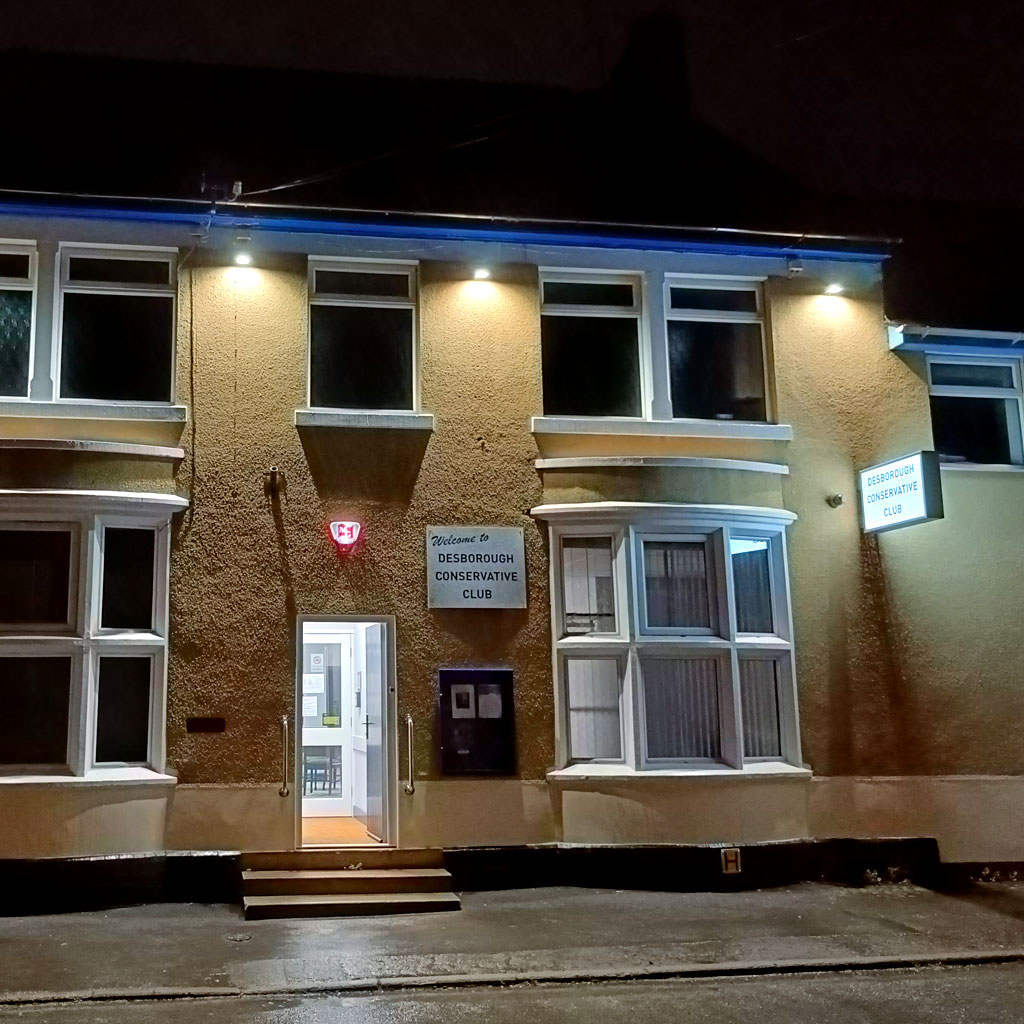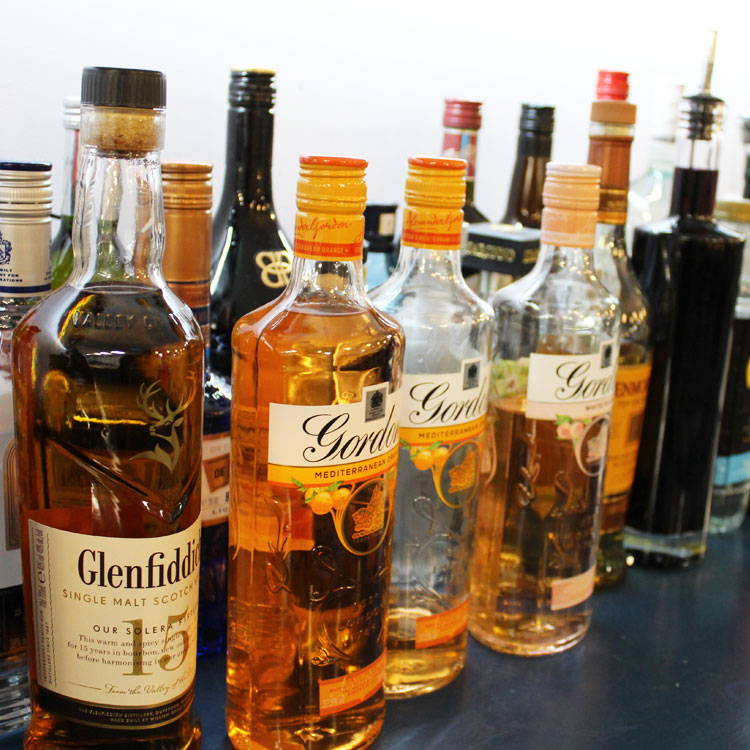 PRIVATE ROOM FOR HIRE
Private function room available to hire suitable for business meetings and conferences for up to 30 people.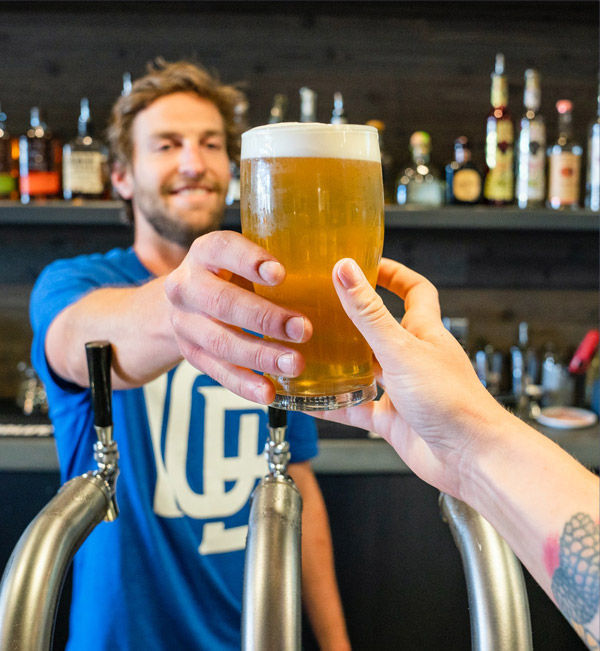 JOIN US FOR HAPPY HOUR EVERY FRIDAY FROM 4 – 6PM
£3 on all pints.